Select Your Type of Device To Start Your Repair
Full Service Electronic Device Repair
iPhone and Samsung Repair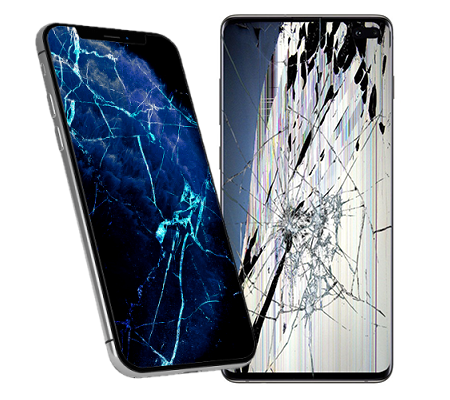 Screen Replacement
Battery Replacement
Camera Replacement
Data Recovery
Back Glass Repair
Charging Dock Repair
More Info
If you're looking for a reliable and professional iPhone or Samsung Galaxy phone repair service near you, look no further. We do all types of repairs on iPhones and Galaxy phones. If you need a screen replacement, we have you covered. We specialize in each repair, so whatever needs fixing on your device, we can take care of it quickly—and with high-quality parts. Schedule an appointment today and get back to enjoying your phone.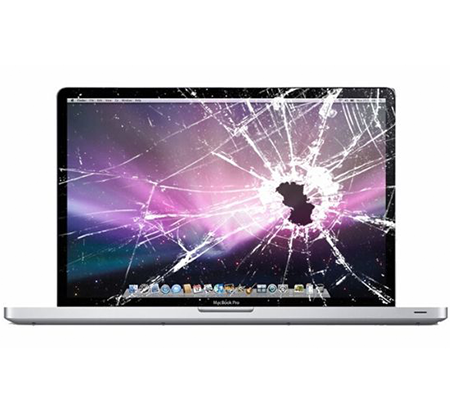 Screen Replacement
Data Recovery
Virus Removal
Keyboard Replacement
SSD Upgrades
Memory Upgrades
More Info
Need a Macbook or PC repaired? We can fix anything – virus removal, data recovery, charging dock repair, battery replacement and screen replacement. Getting a Macbook or PC repaired is an easy process. Our technicians are experts in all things Apple and Windows related so don't hesitate to ask them any questions you may have.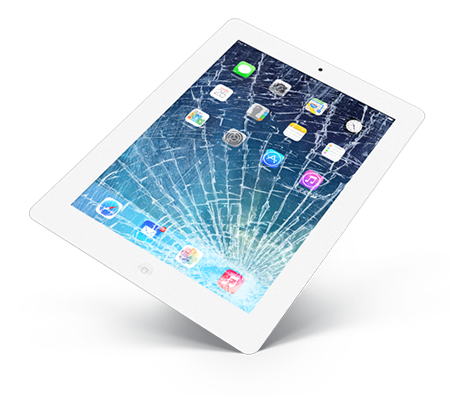 Screen Replacement
Battery Replacement
Charging Dock Repair
Home Button Repair
Data Recovery
Power Button Repair
More Info
Is your iPad screen cracked? Or maybe you're having trouble with getting a full charge from it. Our iPad and Tablet repair techs are ready to help you. Whatever issue you're experiencing, iSquad Repair has repair options for it and every other brand of tablet. Just stop by one of our locations for fast, friendly service. Our knowledgeable technicians can help fix all kinds of issues, including iPad screen replacement, battery replacement, and data recovery.
6 Locations in San Diego to Serve You
Santee
619-938-4141
Mission Valley
619-542-9223
Carlsbad
760-300-0101
Encinitas
760-840-0330
Oceanside
760-613-2005
El Cajon
619-499-5746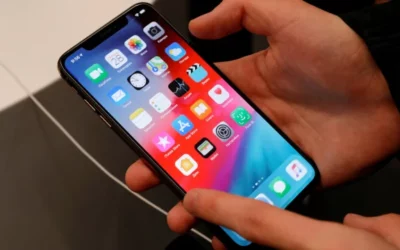 Personalization and Intuitiveness with iOS 17 on iPhone With the release of iOS 17, Apple has once again...
read more
Schedule an Appointment Online and Save $10 on Your Repair!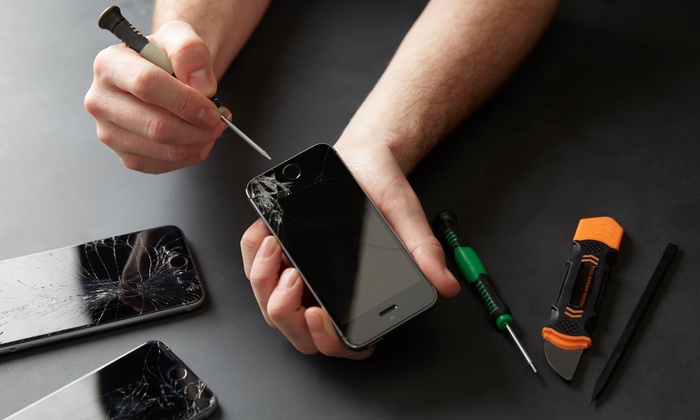 Local Phone and Laptop Repair Experts In San Diego
We specialize in iPhone Repair, iPad Repair, Computer Repair, PC Repair, and MacBook Repair – We fix cracked screens, perform battery replacement, water damage repair, and much more!
 Fast Repairs
We're open seven days a week, so we'll always have time to fix your phone! Plus we offer same-day service so your phone will only be out of commission for a few hours in many cases.
 Excellence You Can Trust
You can depend on us to do it right because we're committed to top-quality parts and certified technicians who are experts in repairing iPhones, iPads, Samsung Galaxy phones, computers, consoles and other devices.
 Proven Results
We're open seven days a week, so we'll always have time to fix your phone! Plus we offer same-day service so your phone will only be out of commission for a few hours in many cases.
Recent Reviews from Google
5 months ago

They were amazingly fast and repaired and iPhone 11 pro in 5 mins! Phone was like new. I would definitely recommend them!
5 months ago

These guys are extremely knowledgeable and the quality of the repairs is legit. Wouldn't go anywhere else.
2 Weeks ago

Spoke with John before going to the store. He made sure to have on hand repair parts for my Samsung S8. I received excellent curbside service and a very nice price. Happy to have found this place!!!! Very happy with phone repair! 
3 months ago

Need your phone fixed? This is the best place to go. We were so fortunate to find these guys. They have fixed the screens on several of our company phones at different times. We've always received exceptional customer service and quality workmanship.
4 months ago

Great service and fair people I highly recommend. They work on laptops, tablets and phones.
9 months ago

Good fast service, same day pickups and quality parts are used. I highly recommend this place. No matter the damage iSquad has your back.

.