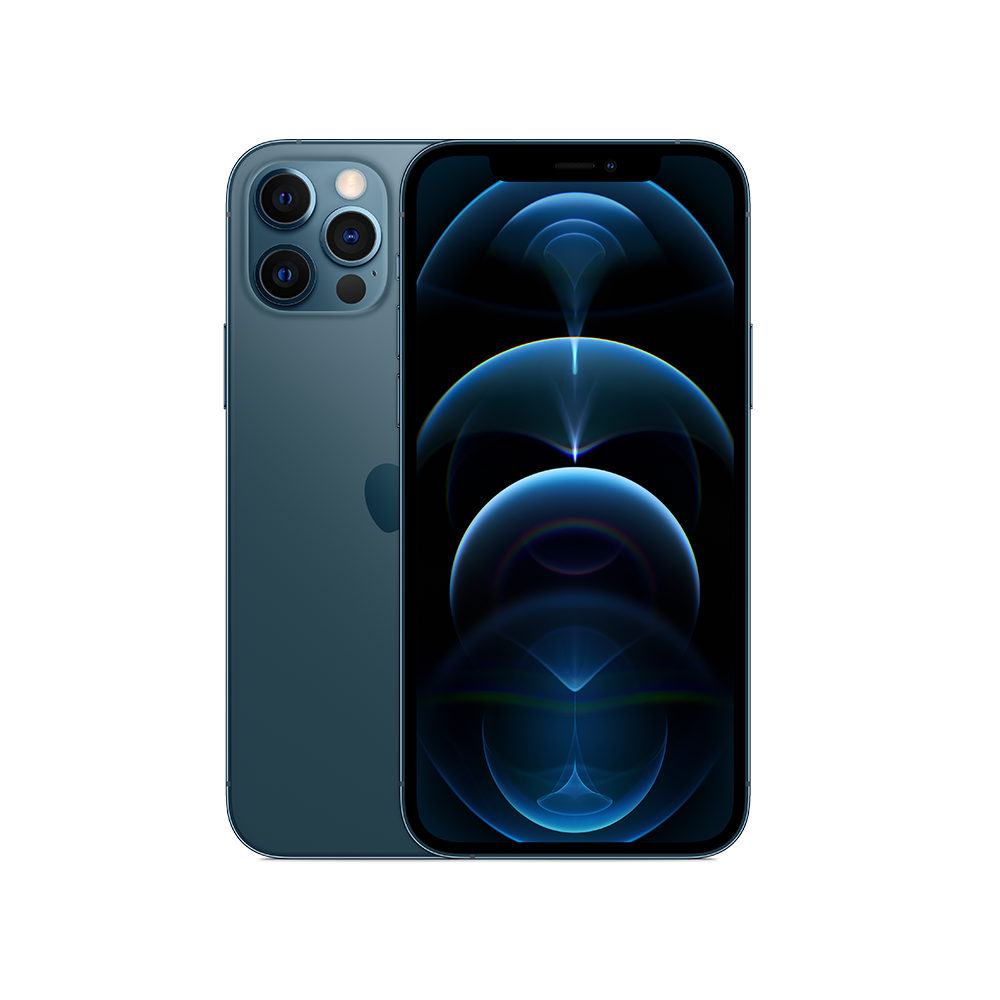 iPhone 12 Pro Max Repair Pricing
| Screen Repair | Price |
| --- | --- |
| iPhone 12 Pro Max | $179.99 |
| Battery Repair | Price |
| iPhone 12 Pro Max | $159.99 |
| Back Glass Repair | Price |
| iPhone 12 Pro Max | $179.99 |
| Charging Port Repair | Price |
| iPhone 12 Pro Max | $129.99 |
All prices are subject to change
Schedule a Repair Appointment
Schedule a Repair Appointment Online and Receive $10 Off Your Repair!
Top-Rated iPhone 12 Pro Max Repair Shop Guarantees Customer Satisfaction
Dropped your iPhone 12 Pro Max? Shattered your screen? Damaged the camera? Whether you're dealing with minor or major damage, we're here to help you get back on track in no time at all. Our team of experts offers same-day repair service, so you can get your phone back in working order as soon as possible and return to life as usual. With five-star ratings from all of our customers, it's easy to see why people rely on us to fix their phones – and why they keep coming back!
Trust & Convenience
When your new iPhone 12 Pro Max needs a repair, you want to trust the shop you take it to. You also want the process to be as convenient as possible. That's why our shop offers 100% satisfaction guaranteed. We want to build a relationship of trust with our customers, and we're always looking for ways to make the repair process more convenient. Whether it's providing free pick-up and delivery or offering extended hours, we're here to serve you.
Experienced Technicians
Our team of experienced technicians are experts in repairing all types of iPhones, from the latest models to older versions. We only use the highest quality parts and our work is guaranteed. We're also passionate about providing outstanding customer service, so you can be sure you'll be happy with your repair. And as an added bonus, we offer a 100% satisfaction guarantee! If you don't like your repair, just bring it back within 30 days for a full refund or replacement. And remember: Your satisfaction is always guaranteed!
100% Money Back Guarantee
Here at our shop, we understand how important your iPhone 12 Pro Max is to you. That's why we offer a 100% money back guarantee on all of our repairs. If you're not satisfied with our work, simply bring your phone back and we'll give you a full refund – no questions asked. We want to make sure that you're happy with our service and that your phone is working perfectly when you leave our store. Visit us today for all your repair needs!
Free diagnostic services
At our shop, we offer free diagnostic services to help you determine what is wrong with your device. We will take a look at your phone and run some tests to see what the problem is. Once we know what is wrong, we will give you a quote for the repair. If you decide to have us fix your phone, we guarantee that you will be 100% satisfied with our work.