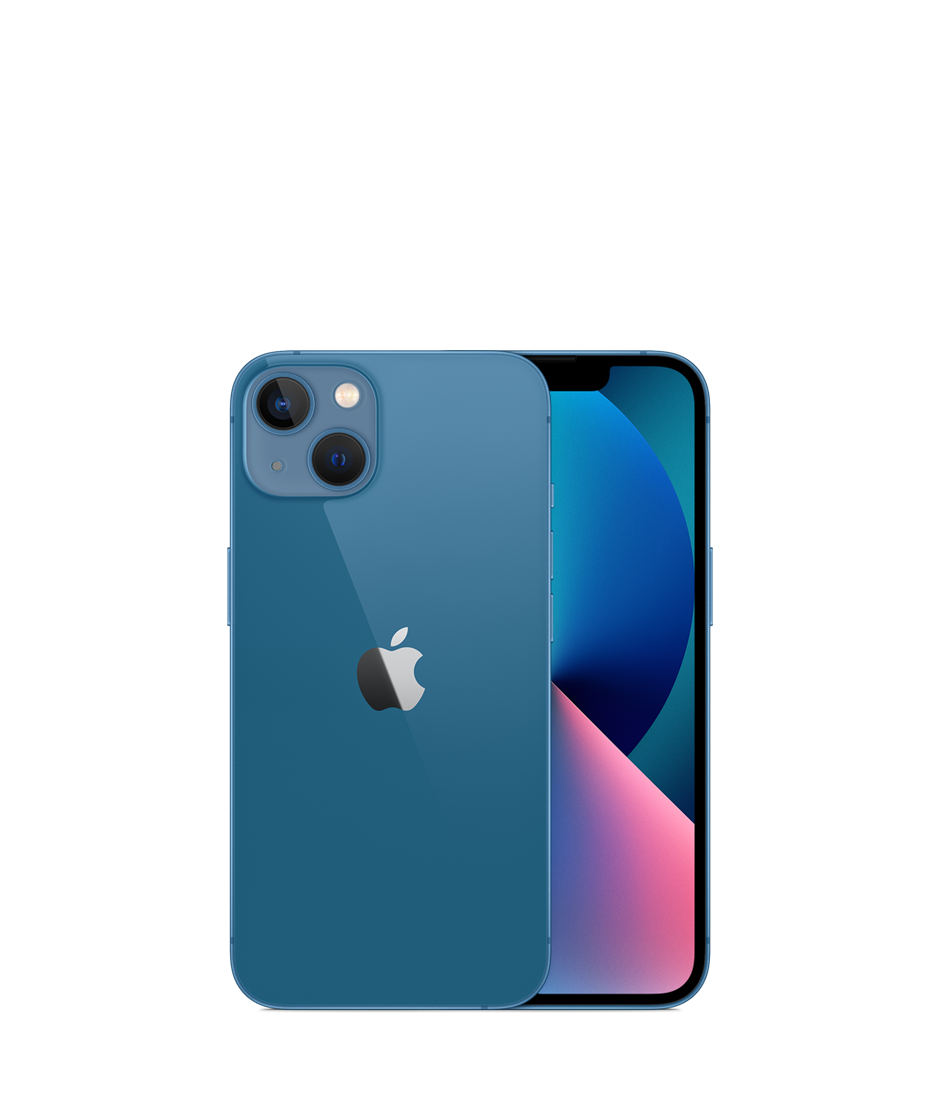 | Screen Repair | Price |
| --- | --- |
| iPhone 13 | $189.99 |
| Battery Repair | Price |
| iPhone 13 | CALL |
| Back Glass Repair | Price |
| iPhone 13 | CALL |
| Charging Port Repair | Price |
| iPhone 13 | $279.99 |
All prices are subject to change
Schedule a Repair Appointment
Schedule a Repair Appointment Online and Receive $10 Off Your Repair!
Back Glass Repair and Screen Replacement for the iPhone 13
How do you fix the back glass on your iPhone 13 if it's been broken? The answer to that question depends on whether or not you're looking to use insurance and whether or not you want to pay out of pocket. If you aren't worried about saving some money, we can replace your iPhone 13 back glass with the highest quality parts and get it back to you in just 2 hours, so long as there isn't any water damage. If you are worried about finding the best value and getting back in your phone fast, then our screen replacement option may be right for you.
What we do
At our shop, we specialize in back glass repair and screen replacement for the iPhone 13. We know that accidents happen, and we are here to help get your phone back to looking and functioning like new. We use only the highest quality parts and our team of expert technicians will have your phone repaired in no time. Plus, we offer a warranty on all of our work, so you can be sure that your repair will last.
How long does it take?
At our shop, we can usually have your iPhone 13 back to you in 30 minutes to an hour. That includes repairs like cracked screens and battery replacements. If you have a more complicated issue, like water damage or a faulty ear speaker, it may take a little longer. But we'll do our best to get your phone back to you as soon as possible. And because we're certified, you know that any repair will be done right! Our customers rave about how easy and efficient the process is.  
What can go wrong?
There are a few things that can go wrong with the back glass on your iPhone 13. The most common issue is a cracked screen, which can happen if you drop your phone or it gets hit with something hard. If your back glass is cracked, you'll need to replace it. Another problem that can occur is an issue with the ear speaker. This can be caused by water damage or a build-up of dust and dirt. If you're having problems with your ear speaker, you'll need to clean it out or replace it.
Where to get your iPhone fixed
We are a full-service repair shop for the iPhone 13. Whether you have a cracked screen or issues with your ear speaker, we can help. We are located throughout San Diego County and offer a wide range of services. We also offer a pick-up and drop-off service for your convenience.