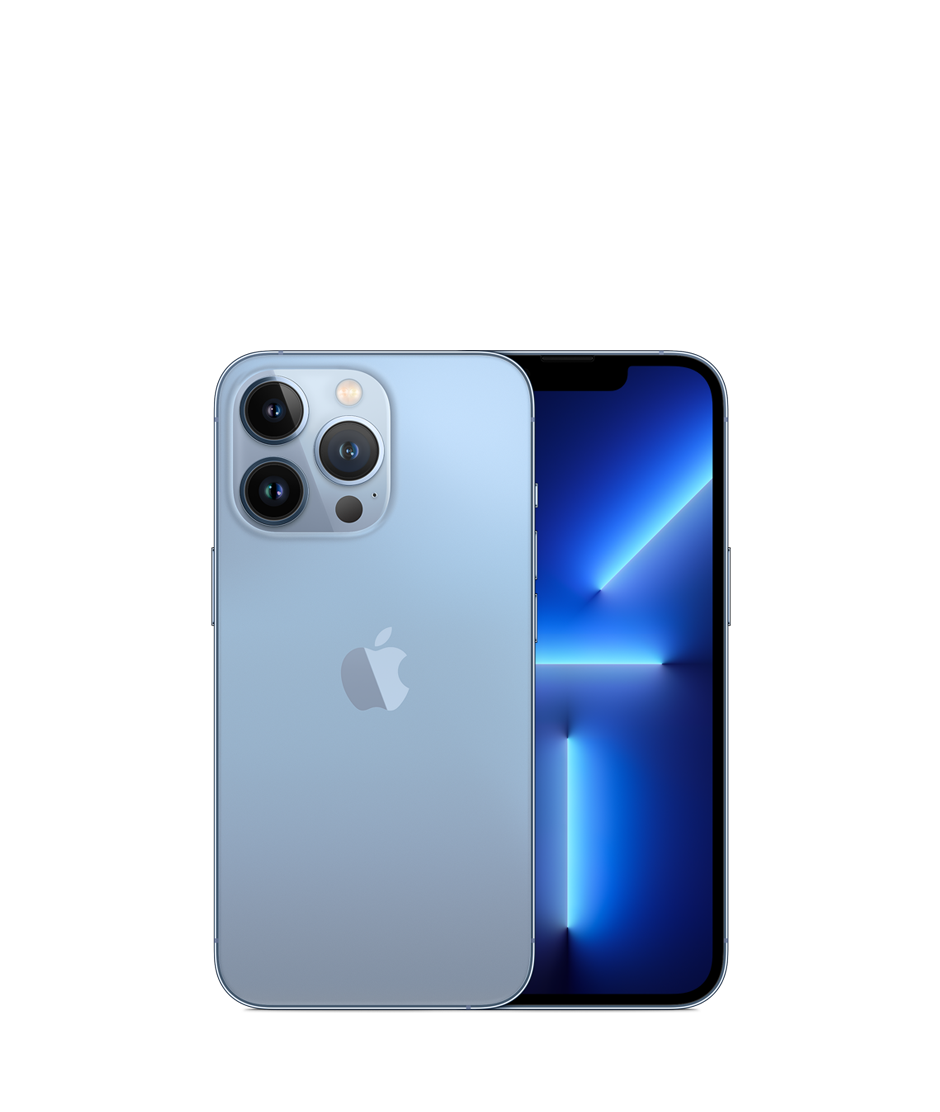 iPhone 13 Pro Repair Pricing
| Screen Repair | Price |
| --- | --- |
| iPhone 13 Pro | $449.99 |
| Battery Repair | Price |
| iPhone 13 Pro | $279.99 |
| Back Glass Repair | Price |
| iPhone 13 Pro | CALL |
| Charging Port Repair | Price |
| iPhone 13 Pro | $299.99 |
All prices are subject to change
Schedule a Repair Appointment
Schedule a Repair Appointment Online and Receive $10 Off Your Repair!
Don't Get Stuck With a Broken iPhone 13 Pro – We Can Help!
Our qualified technicians can repair your iPhone 13 Pro problems, including cracked screens, charging ports, batteries and more! We also offer same-day service and you can get back to using your phone within an hour of dropping it off with us. So if you're looking for an Apple iPhone 13 Pro repair company near you, make sure to stop by our shop today!
Screen Replacement
At iSquad Repair, we understand that a broken screen can make your iPhone 13 Pro unusable. That's why we offer quick and affordable screen replacements. Our certified technicians will have your phone looking like new in no time. Plus, we offer a warranty on all of our work, so you can be confident that your repair will last. Whether it's an iPhone 13 Pro or any other type of smartphone, bring it to us for the best possible care. You'll be glad you did!
Battery Replacement
Your iPhone 13 Pro is an important part of your life. It keeps you connected to the people and things you love, helps you stay on top of your schedule, and so much more. So when it starts having issues, it can be a real pain. One common issue that iPhone 13 Pro users experience is a dead or dying battery. If your phone isn't holding a charge like it used to, won't turn on, or turns itself off randomly, it might be time for a battery replacement. Fortunately, we here at iSquad Repair have years of experience dealing with all sorts of iPhone issues, including batteries. We'll diagnose the problem quickly and let you know what needs to be done to get your phone back up and running.
Back Glass Replacement
We know that you rely on your iPhone 13 Pro to keep up with your busy lifestyle. That's why we're here to help if you ever find yourself with a cracked back glass. Our team of experts can replace your back glass quickly and efficiently, so you can get back to your life. Here's what you need to know about our back glass replacement service:
1. We only use the highest quality materials to ensure that your repair will last.
2. Our team is highly trained and experienced in conducting this type of repair.
3. We stand by our work with a 100% satisfaction guarantee.
4. We offer a convenient location for drop-offs and pick-ups.
5. We offer competitive pricing for our services.
Charging Port/Headphone Jack Repair
If your iPhone 13 Pro is having issues with the charging port or headphone jack, don't worry – we can help! This is one of the most common issues we see and it's usually pretty easy to fix. In most cases, we can simply clean out the charging port and/or replace the headphone jack. However, if there is more extensive damage, we may need to replace the entire charging port assembly. Whatever the case may be, we'll get your phone fixed up and working like new again in no time!